Scientists used GPS turtle eggs to fight poaching / Humans + Tech - #49
+ UK passport photo checker shows bias against dark-skinned women + Confidential Amazon memo reveals new software to track unions + Could someone hack my microchip implant?
Hi,
Hope you enjoyed (are enjoying) your weekend. Here are this week's articles.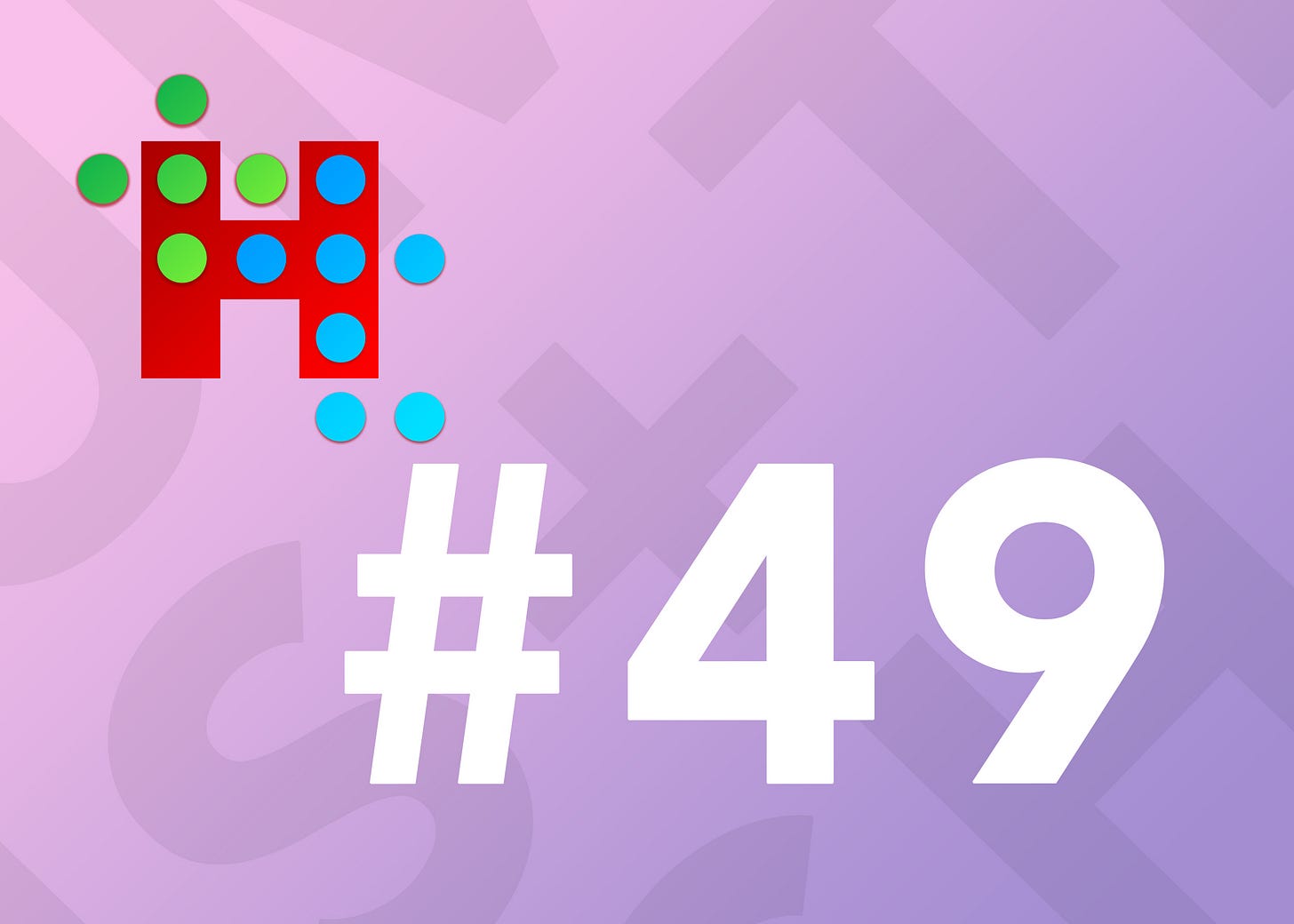 Scientists used GPS turtle eggs to fight poaching
Inspired by TV shows, a team of scientists designed fake sea turtle eggs with an embedded GPS tracking device, that look and feel like a real egg. Helen Pheasey, a conservation scientist reached out to them about the possibility of trialling it in Costa Rica. It was a success [VICE].
One of the eggs traveled just 1 km from its initial placement, ending up at a local bar to be served as a delicacy and aphrodisiac, while another moved over 100 km from a beach to inland Costa Rica.
Their goal is to track the networks that enable this poaching and stop it from the top down.
Since the trial in Costa Rica, the decoy eggs have been deployed for similar purposes on beaches in French Guyana and South America. Additionally, the team is working with another researcher to adapt the technology to implant it into a shark fin, with the goal of tracking illegal shipments from Costa Rica to Asia.

Williams-Guillen said that the purpose of tracking the illegal trade of eggs was not to identify specific poachers, who are often poor and unable to find work because of substance abuse issues and a lack of regional job opportunities. Rather, they're trying to map the underground trade networks in order to stop trafficking from the top down.
---
UK passport photo checker shows bias against dark-skinned women
A BBC investigation found that women with darker skin are more than twice as likely as lighter-skinned men to be told their photos fail UK passport rules when they submit them online [BBC].
To speed up passport issuance, the UK's Home Office allowed applicants to upload their photos directly on the passport application website. Their automated photo checker detects poor quality photos as well as those that don't meet the requirements such as neutral expressions, ensuring the subject is looking straight at the camera and closing their mouth.
BBC research found this check to be less accurate on darker-skinned people.

More than 1,000 photographs of politicians from across the world were fed into the online checker.

The results indicated:

Dark-skinned women are told their photos are poor quality 22% of the time, while the figure for light-skinned women is 14%

Dark-skinned men are told their photos are poor quality 15% of the time, while the figure for light-skinned men is 9%

Photos of women with the darkest skin were four times more likely to be graded poor quality, than women with the lightest skin.
---
Confidential Amazon memo reveals new software to track unions
An 11-page internal document from February 2020 details Amazon's efforts to monitor threats to their business including unions around the globe, crime, and weather. However, out of 40 points listed, more than half were union-related or employee-related [Recode].
The new technology system — called the geoSPatial Operating Console, or SPOC — would help the company analyze and visualize at least around 40 different data sets, the memo says. Among them are many related to unions, including "Whole Foods Market Activism/Unionization Efforts," "union grant money flow patterns," "and "Presence of Local Union Chapters and Alt Labor Groups." Additionally, one of the potential use cases for the tool is described in the memo as "The Union Relationship Map," though no other details are provided.

The memo offers evidence of how Amazon is dedicating significant time and resources to reduce the likelihood of unionization among its front-line workforce, which totaled nearly 1.4 million people across Amazon and Whole Foods from March through September 19, counting every employee who worked for the companies for any period of time.
There are dozens of articles about how Amazon workers are mistreated, in some cases to the point of being inhuman. Here are three articles from The Guardian, The Verge, and NY Post. It seems like their only goal is maximizing their bottom line regardless of the human costs involved. Preventing their employees from organising and forming unions is in line with this goal.
"I (correctly) thought I knew that Amazon had sophisticated intelligence operations surveilling their workers, but to see it written out so blatantly — it hits a little different; makes it a little more real," one employee, who was granted anonymity because they were talking in violation of Amazon's external communications policy, told Recode.

Givan, the Rutgers labor professor, said that if there's one takeaway for employees from the memo, it's that you are being watched.

"From an organizing perspective, the employees should assume everything they are talking about is being monitored," she said, "and everything that they're writing is feeding the algorithm."
---
Could someone hack my microchip implant?
Speaking about workplace monitoring, your HR department may soon require you to insert a microchip into your body. Epicenter, a Swedish company has been microchipping its employees since 2017 [CNBC]. Three Square Market, a company in Wisconsin, USA, offers its employees the option of having a microchip implant that handles system authentication, building access, and paying for food in the break room [Engadget]. The Swedes have even been using microchips to store their emergency contact information, and pay for train rides and gym memberships [The Guardian].
So once these microchips are inside you, can a hacker hack into them? To find out, Gizmodo interviewed a few experts to find out [Gizmodo].
Chris Harrison

Associate Professor at the Human-Computer Interaction Institute at Carnegie Mellon University and Director of the Future Interfaces Group

Yes—implantable microchips are going to be hackable (spoiler alert, implantables like pacemakers already are). Why? Because if something is compelling enough that you are willing to install it permanently into your body, you're going to want it to be updatable. After installation, there will be settings and calibrations that need to be tweaked to your physiology, new features will come along, and probably some bug patches too. Unless you love incisions, you're going to want it to be wirelessly updatable—which means it's also hackable. The first rule of cyber security is that there is no such thing as a 100% secure system.
---
Quote of the week
Some have argued that we're already being tracked (and increasingly judged) based on data collected via our smartphones and wearable devices. True, but I can turn my smartphone off. I can leave my Fitbit at home. I can manage which apps have permission to track my location or activities. But with an embedded chip, I no longer have any ability to control when it gets scanned or by whom. Future advances might even allow reading "passive" chips at greater distances. It easily can become a pervasive surveillance technology completely outside my control (short of slicing it out of my flesh).

—Michael Zimmer, Associate Professor, Computer Science, Marquette University, speaking to Gizmodo for the article, Could Someone Hack My Microchip Implant?
I wish you a brilliant day ahead :)
Neeraj